Pre Tattoos! With my new big tits! Hey guys. It's me, Naomi Chi sharing an old photo of me pre tattoos! But with my new big boobies! I sure do hope that you like the look then and now! I also hope that you will stop by my members area and say hello.
If your into hot trannys with big tits and don't mind the tattoos, I would love to have a piece of you!
Take a look and enjoy this sample photo. The ones in the members area are much bigger and I think you will like them. And the videos? Well they are amazing. They of course star me!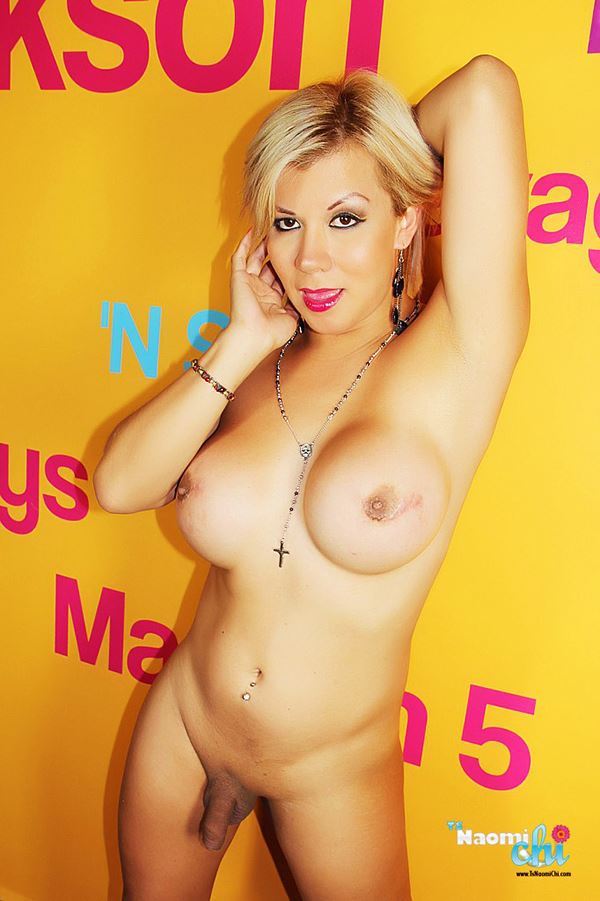 If you want to check out more of me today, please go to my website. You can also surf through this website for samples of me. Then one day you can sample me for real!