When I get horny I need some cock. If I cant locate a friend or a girlfriend with a cock then I go right ahead and do what any smart girl would do. I start fucking myself. I do honestly have to admit that I am quite good at fucking myself. I do honestly know what I like and I know what feels the best. I also know how hard to go or how fast.
Click on the image below and check out this screen cap from a movie in my members area.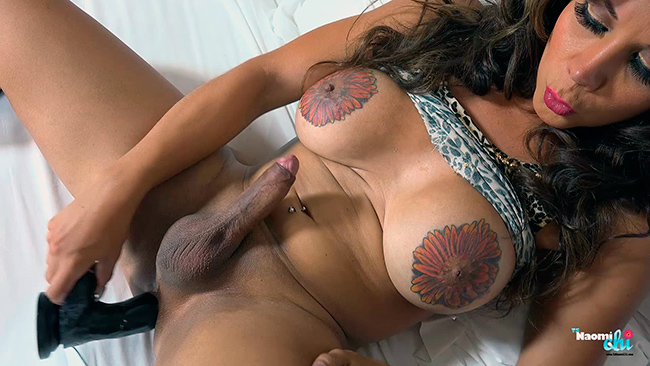 I know its kind of hard to believe but if you look at my hand with the dildo you can see it was moving. So yeah thats the quality of videos in my members area.
Join me right now and lets have some fun together.
We are sorry that this post was not useful for you!
Let us improve this post!
Tell us how we can improve this post?