TS Naomi Chi's Tattoos! This is from before! So, a few fans wanted to see photos of me without the tattoos and I showed them this set of photos. Its from before the tattoos but after the surgery by a few weeks. Hence the topic of TS Naomi Chi's Tattoos!
I got them because I thought they brought a vision of me to peoples minds. I also wanted men to remember me. Not only for the big perfect tits! jijijij But also for the tattoos, my face and most of all my thick and juicy cock!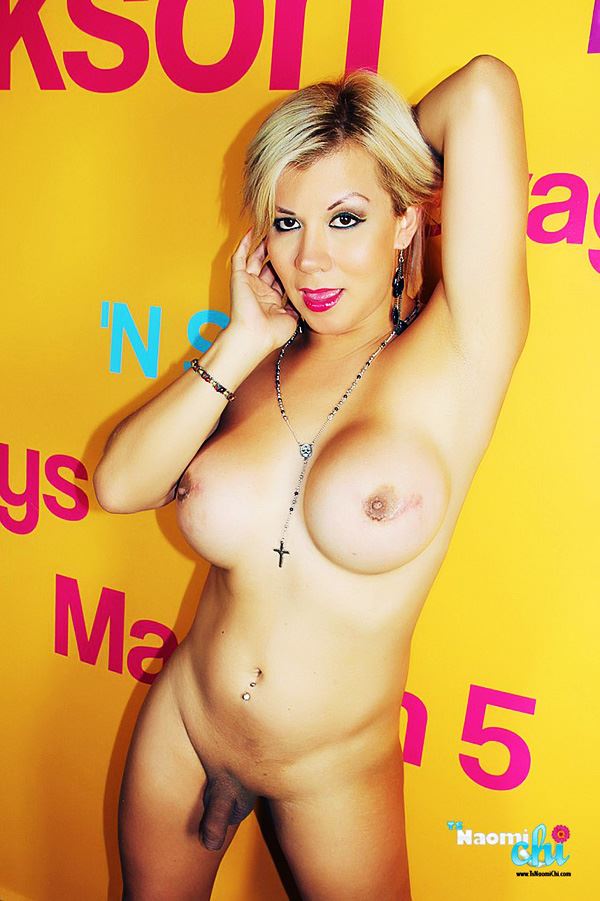 So to see the rest of this set. Click here and join my members area.
Or you can also surf more samples here on the blog.
Either way please remember to rate and also comment on the photos and videos that you like.
Big hugs and also kisses. Naomi!