Do you love thick juicy tranny cock? Well if you are like me! Then you love a thick juicy cock then this tranny cock is the one for you. I know in the photo below its not hard! But trust me when I tell you its a thick juicy tranny cock and it can work your mouth or ass really well.
For more of this set and seeing my cock hard, Click here!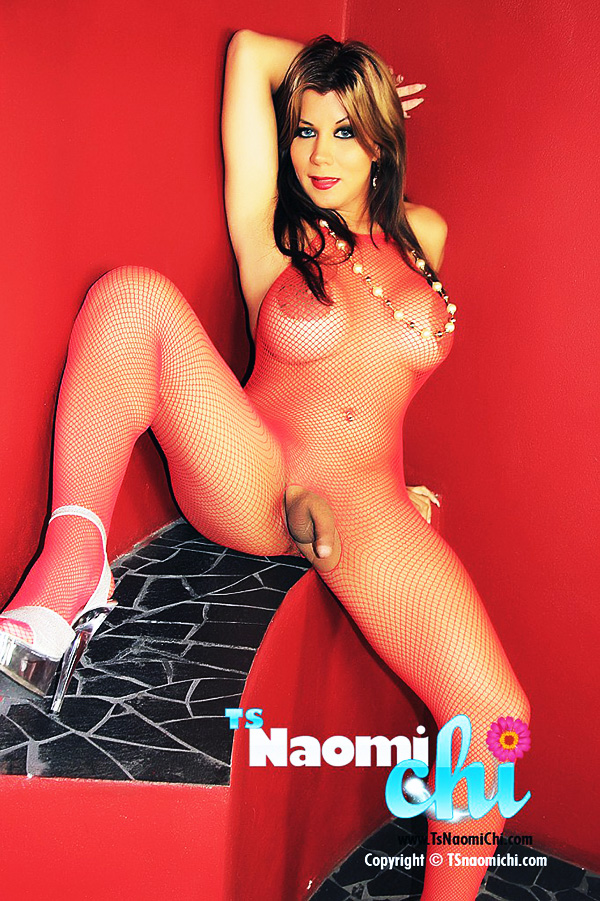 As far as trannys go I am a little special. My cock is active and my ass is passive and I can never get enough of either.
If you suck my cock and also fuck my ass Im a happy girl. Or let me suck yours and fuck you. I dont care I just want us both to cum hard.
So yes lets get together and have some fun fucking.
Click here to join my members area.
Or see more here and also rate and comment please!